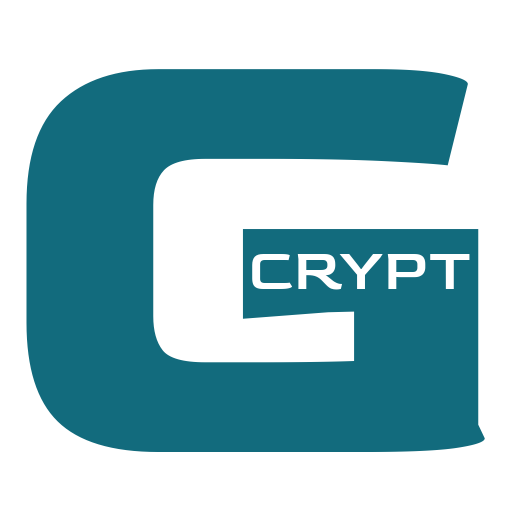 Everything about G-CRYPT is focused on decrypting the world of cryptocurrency and money.
G-Crypt is a collection of content I created and gathered along the journey of educating myself about Money, Politics & Cryptocurrency. More importantly, how they relate to or influence each other. I first became interested in cryptocurrency in late 2011. I was looking for a payment processing system that had programmable features for a software project I was working on. This led me to bitcoin. It completely fascinated me. I was convinced it was a scam if I am completely honest. I spent weeks trying to figure out the angle of the scam. To no avail. Eventually, I realised that Bitcoin was not a scam but a fantastic solution to a problem that very few people know of. A problem that affects everyone in the world. Individuals, Businesses and Governments alike.
I describe this problem as "the centralised creation and distribution of wealth". As we know it, money is not connected or backed by anything.  Banks create 95% of the money in circulation by issuing debt. Finance is the biggest industry globally. Yes, bigger than tech, manufacturing, mining or even oil & gas. Consequently, everything comes down to money. As a result, whoever controls the supply of money, controls the world. I do not see Bitcoin as a replacement for money or any one currency. I see it as a wealth creation mechanism. Furthermore, it is a type of insurance against government tyranny. A way for individuals to liberate themselves.
The Team
G-CRYPT has grown rapidly and now has a team of 6 supporting the project. We have a dedicated presence on YouTube as well as the usual social media channels. We all bring different skillsets from data science to content production. However, we have the same goal which is to add value to the cryptocurrency industry. We do this by producing well researched, clear and concise content. Additionally, we offer our assistance to companies, individuals and government entities who require expert knowledge of dedicated subjects.
About G-CRYPT | The History
By mid-2012 I was fully into crypto(at that stage it was only bitcoin and litecoin). I created a blog focussing on the South African audience and shared my knowledge. The natural progression was to sell bitcoin on my blog which quickly grew into a full-blown operation. I founded one of the first cryptocurrency exchanges in Africa called iCE³ (Internet Currency Evolution Cubed) in 2013, consequently leading to other products such as crypto payment processing and white label offerings. iCE³ sadly went into liquidation in April 2021. (A story full of ups and downs which I look forward to publishing in the future). I learned a lot and gained invaluable experience. It also highlighted to me how much dishonesty is in the world around us.
This ultimately led to the creation of G-CRYPT.
If you would like more information about G-CRYPT, the team or how to collaborate, please get in touch via the contact page.